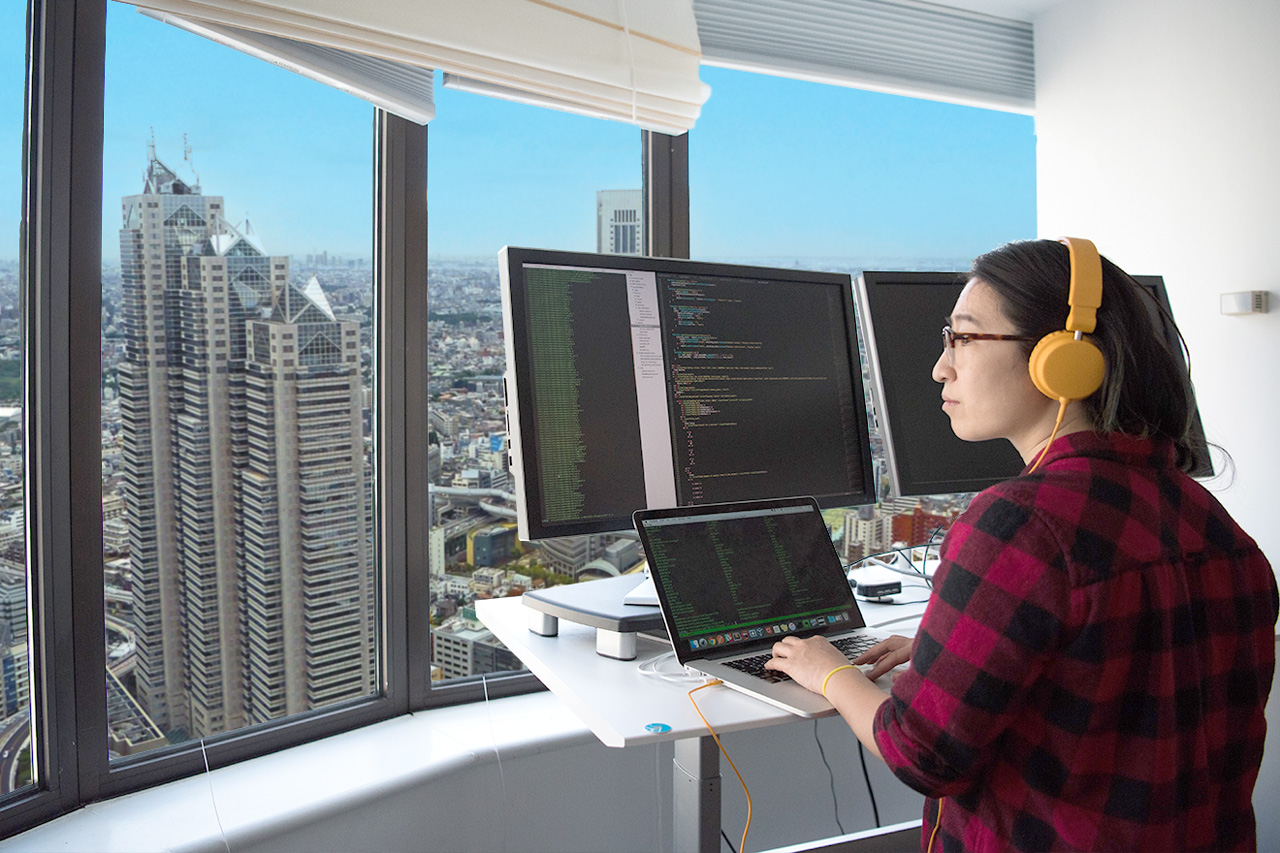 オフィス・ムディタについて
---------about Office Mudita---------
オフィス・ムディタ
について
------about Office Mudita------
Joyfull, convenient, and easy.
Pationable ideas.
A company which develops excellent UI/UX designed web applications.
Together with independent creators.
we are expressing ourselves via web applications.
楽しい、便利、わかりやすい。
UI/UXにこだわった、WEBアプリケーションを開発している会社です。
独立したクリエーターたちが集い、
あふれ出るアイディアを、
WEBアプリケーションを通して、
世界に表現しています。
事業内容
---------Our business---------
WEB Application development
Faster deployment of web api, utility app., and CMS etc. that's incoming opportunities in technology as well as business growth.
トレンドになりそうなコンテンツを
いち早くアプリケーションにして公開しています。
主な開発環境:
SpringBoot, Laravel, Django, Unity, WordPress etc.
Chatbot development
Chatbot development on LINE, twitter, whatsApp, messenger, slack etc.
主要なメッセンジャーに対応したボットを開発します。
also natural language processing AI engine can be implemented.
自然言語処理AIを活用したボットを開発しています。
Training
Traing service on IT and programing essentials for new recruits.
中途・新入社員向けIT・プログラミング研修を企画・運営しています。
Settlement service for non-Japanese expatriates, not only personal training on how to work and communicate effectively with Japanese colleagues, also cultural differences in living in Japan.
近年増えている外国人駐在員やエンジニアが日本での生活にいち早く慣れるよう、各個人の状況に応じた支援を行っています。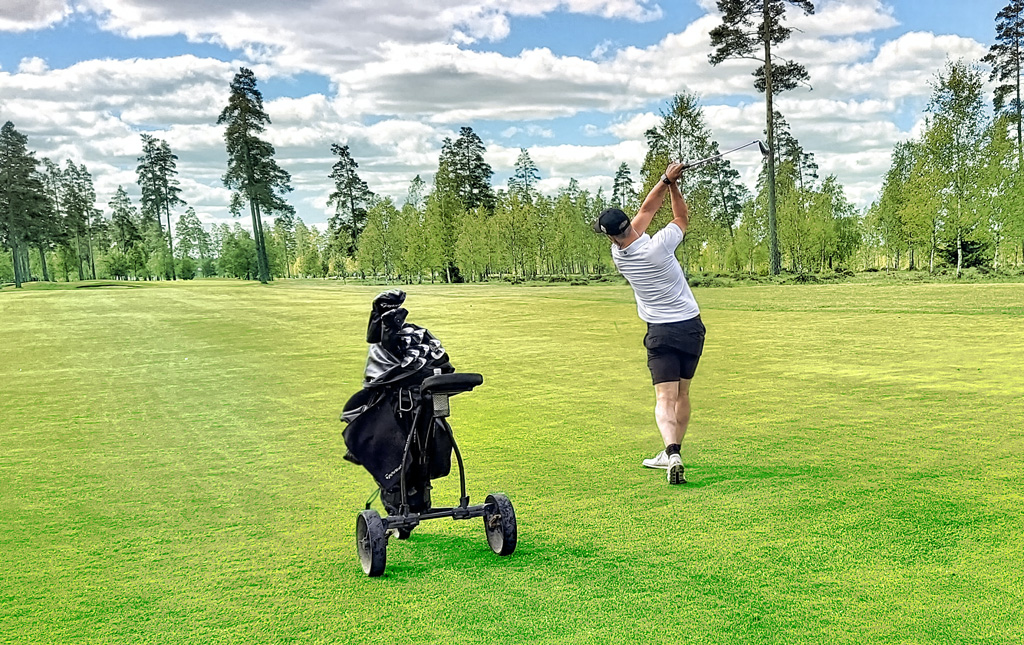 メンバー
---------Member---------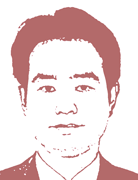 hn:
prorius
name:
t.otsuka
role:
-president/ceo
-sales,system design
-instructor(Java/PHP/JS/SQL etc.)
hn:
capell
name:
r.takizawa
role:
-chief programmer
-infrastructure
-instructor(Java/Python/JS/PHP/C++/SQL/AWS/Linux etc)
hn:
ribon
role:
-chief programmer
-marketing
-chatbot script design
-instructor(Java/Python/JS/PHP/C++/SQL/AWS/Linux etc)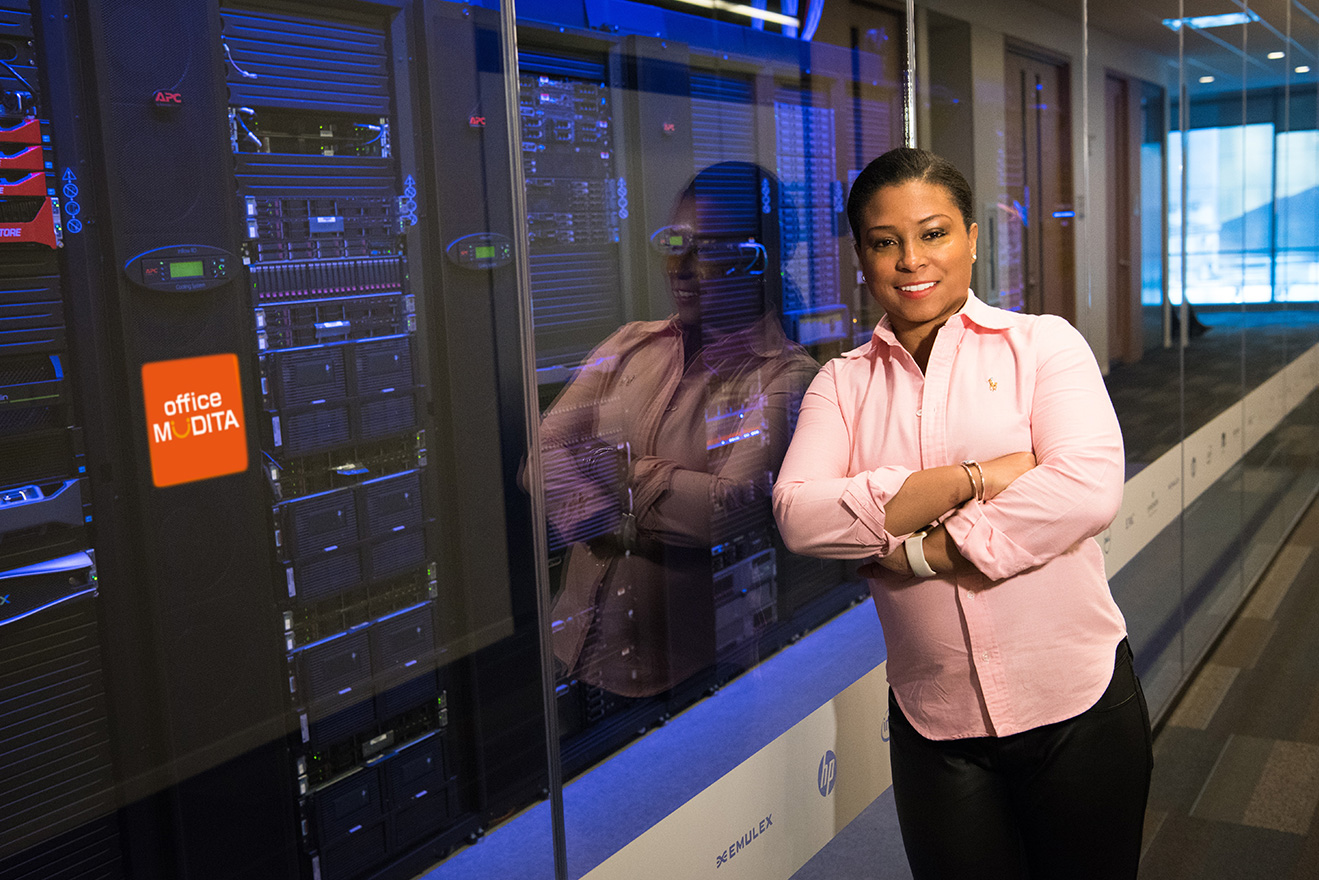 会社概要
---------Company info---------
Name:
Office Mudita co. ltd
オフィス・ムディタ株式会社
Established:
2015
CEO:
Tetsuya Otsuka
Address:
104-0061 Sagami Buld. 2F
Ginza, Chuouku, TOKYO, Japan
104-0061
東京都中央区銀座7ー13ー6
サガミビル2F
Mail:
info@officemudita.com
お問い合わせ
---------Contact---------